2 tags
4 tags
3 tags
3 tags
5 tags
6 tags
1 tag
2 tags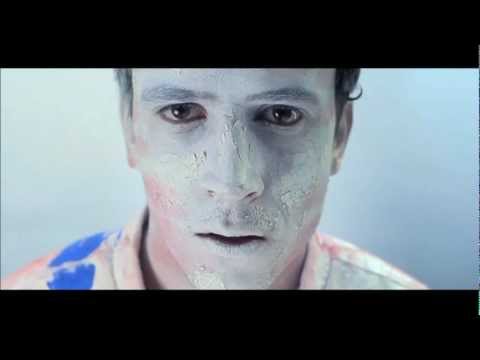 4 tags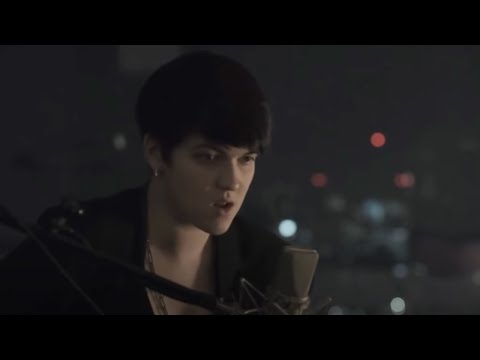 1 tag
Watch
4-a-d: Grimes performing 'Genesis' live on Jimmy Fallon.
3 tags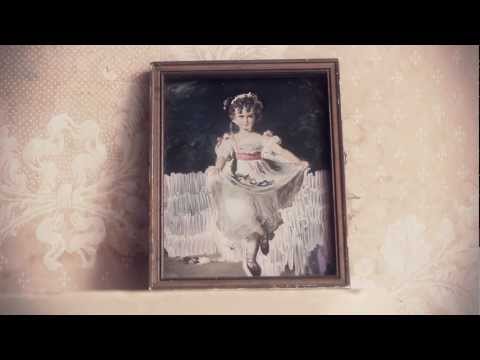 4 tags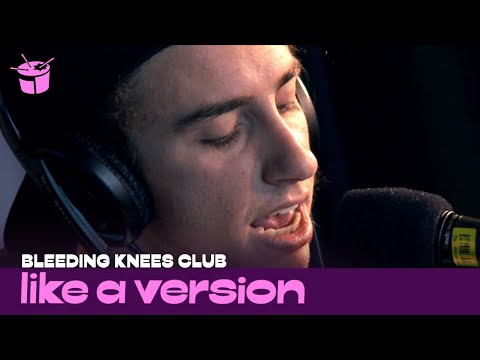 4 tags
'Centipede Hz' - New Animal Collective album
That's right, new Animal Collective album 'Centipede Hz' is scheduled for a September 3rd release (UK) on Domino. Hear the recent "Gotham" & "Honeycomb" below [http://www.1forthepeople.com/2012/05/new-music-animal-collective-honeycomb.html] and watch the teaser video that contains the album track listing too.
6 tags
4 tags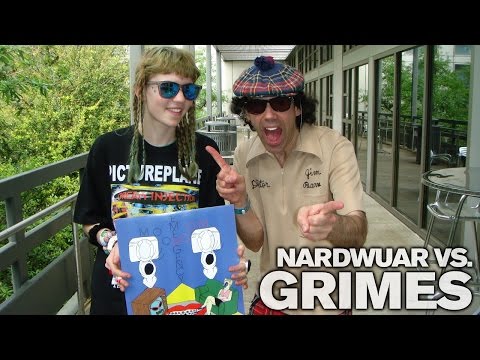 2 tags
4 tags
4 tags
4 tags
Watch
The wonderful Grimes performing "Genesis" for Yours Truly
4 tags
7 tags
Best of the best...
You've probably had 'Best of' lists coming out of your ears by now. But here is a quick reminder of our 'Best Newcomers', 'Tracks' (mixtape) & 'Ones To Watch' for 2012 Tracks: Newcomers: Ones To Watch 2012:
Girls Names cover Echo and the Bunnymen, (from way...
5 tags
The Weeknd in 2k9
Two unreleased tracks from The Weeknd from which were recorded way back in 2009. 'Different' to say the least. Cure - The Weeknd  The Weeknd - Superhero
14 tags
3 tags
5 tags
Competition: Win a pair of tickets for the...
Artrocker are all set to host their first ever awards show just this Friday, and to celebrate One For The People are offering up another excellent competition to win a pair of tickets to attend the event. The event will be held at, XOYO, London on Friday, December 2 from 8pm till 3am. Here are two ways in which you can win: Facebook: Write: 'One For The People Artrocker Awards'...
3 tags
2 tags
Heavenly Beat - Faithless
NOW PLAYING: The new Heavenly Beat track - "Faithless". Good vibes…. http://www.1forthepeople.com/2011/11/new-music-heavenly-beat-faithless.html - W
Help us make a Music Bloggers Map
guardianmusic: Shamelessly ripping off this map here, we thought we'd try to set up a collaborative map to show what areas of the UK people are writing music blogs about. So, if you're writing about your local music scene, let us know by adding yourself to this map. To do so, sign in to Google, click on this link and click 'edit' to add your placemark with a description of, and link to, your...